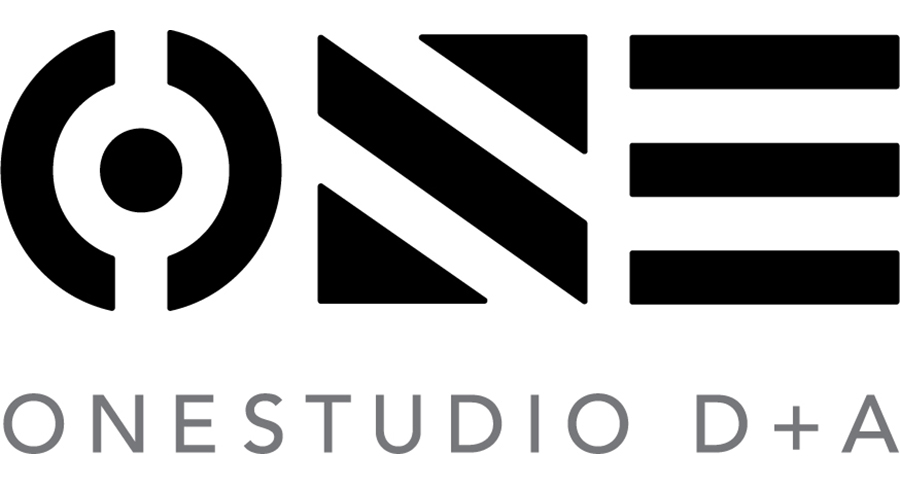 MBA Architecture + Interior Design announces name change!
May 14, 2021
We are now OneStudio D+A.
OneStudio D+A is a better representation of our culture, design approach and the evolving identity of the firm. We believe collaboration and the integration of architecture and interiors create innovative solutions and unique environments for our clients. The D + A alludes to our process of understanding the identity and needs of each client and project. We use this information to foster deeper connections between people and place, and to create spaces that better serve those who live, work, and play in them. When we applied this same process to our own firm, we realized it was time for a change. We're reimagining our office environment to better support and represent the work we do. Our name needed to reflect that too. We wanted a brand that isn't tied to any particular individuals, but encompasses our unified team approach now and into the future.
OneStudio D+A is owned by principal architects, Casey Clark and Erik Fong. At the beginning of 2021, Wan Cone, Shannon Ferguson, and Lea Wilson were promoted as partners to the firm.
The rebranding and new logo was created by Stan Can Design.